Daniel Marcus, M.D.
General Surgeon Specializing in Minimally Invasive Robotic Surgery
Daniel R. Marcus, MD
General Surgeon & Minimally Invasive & Robotic Surgery located in West Los Angeles, Marina Del Rey, CA
Dr. Daniel Marcus is a leading general surgeon in Marina Del Rey and West Los Angeles that specializes in minimally invasive procedures, hernia repair, and robotic surgery. His number one priority is his patients and he never sacrifices care for the "Money before Healing" standard of care that so many physicians are forced to deal with. He learned his patient first approach from his father, who was an old-time family physician that served Los Angeles for over 30 years.
"Amazing result and a great doc with a great bed side manner. I highly recommend Dr. Marcus."
-Michael W.
"…He did a fantastic job with a minimal amount of pain and recovery time…"
-Gail W.
I wouldn't hesitate to recommend him to my family or friends."
 -Steve S.
Don't let your hernia affect your life! 
Schedule a consultation today!
The Advantages of Robotic Surgery:
Get Back to every day life faster!
Worried about scarring?
Cornelia was in a bikini one week after surgery.
LINX Reflux Management System
Are you currently being treated for heartburn or regurgitation caused by gastroesophageal reflux disease (GERD) with PPIs but still experiencing debilitating symptoms? You're not alone. 30% of patients being treated for acid reflux disease with PPIs are still miserable.
Instead of being on lifelong medication which is shown to have long term effects on the red blood cells and kidneys, there is a minimally invasive anti-reflux procedure Dr. Marcus can offer.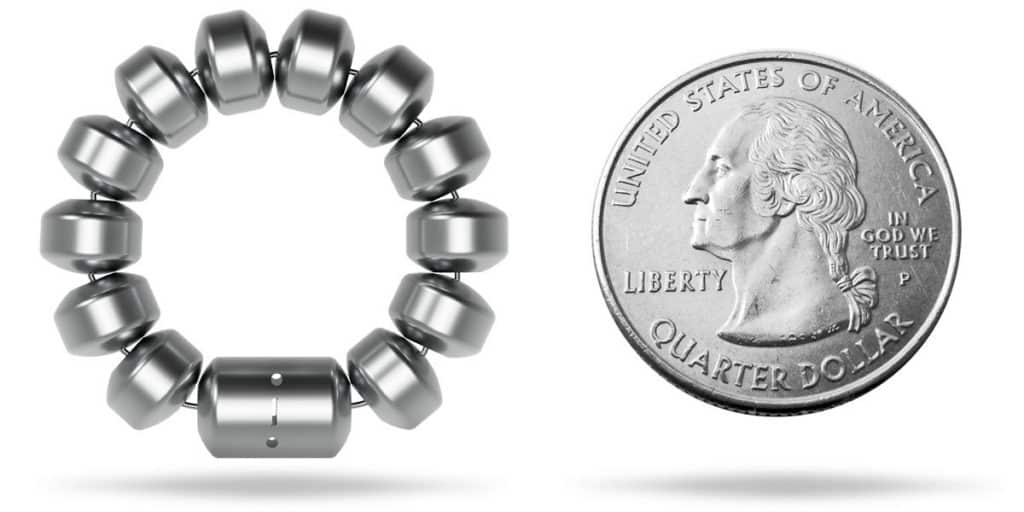 Minimally Invasive Procedures
Open, Laparoscopic and Robotic Procedures
What procedure is right for you?
Dr. Marcus is trained in general surgery specializing in minimally invasive and robotic procedures. Together, you can choose the surgical option that's right for you or your loved one.
"Taking care of patients is one of the biggest honors I can have. When a person entrusts you with their health, that says something and that's why every one of my patients gets my full attention and the exact amount of time needed to make the best health decisions."
– Daniel Marcus, MD